Understanding nature……..
Located in the hills above Nice, is first and foremost a farm.
Our small food business's main activity is growing crops.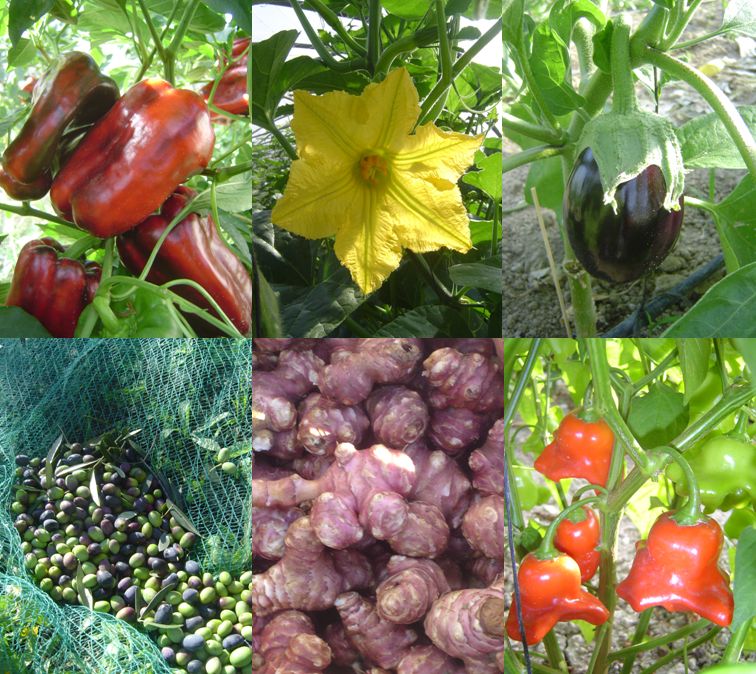 We have enjoyed a privileged relationship with our land for over 2 generations, selecting species of fruit and vegetables that are best suited to the immediate environment.
Our choice naturally tends towards local varieties, and to fostering the biodiversity that is vital for the survival of our heritage.
Organic Farmer - Organic Vegetables & Fruits - Mediterranean - Nice